Honored to perform my play The American Soldier in New Hampshire and both in Modesto and Stockton, California.
Recently wrapped the 6 part Web Series Landing Home.
Performed my solo show The American Soldier at Monmouth University. Just about sold out the show and received some great press for New Jersey 12 News TV station.
Interviewed by 2M4 Podcast
Booked a Calvin Klein V/O national spot
Performed An American Soldier's Journey Home at the Library of Congress on Memorial Day
Coached Hoboken high school theatre students for their state competition. Super fun and inspiring!
Interviewed by TJ Stone, 3 People Like This and Twitch TV
Performed my second solo show An American Soldier's Journey Home, based on the life of Irving Greenwald. A soldier in the Lost Battalion in Word War I.
Library of Congress Interview on my performance.
Red Carpet stills from Into the Valli premier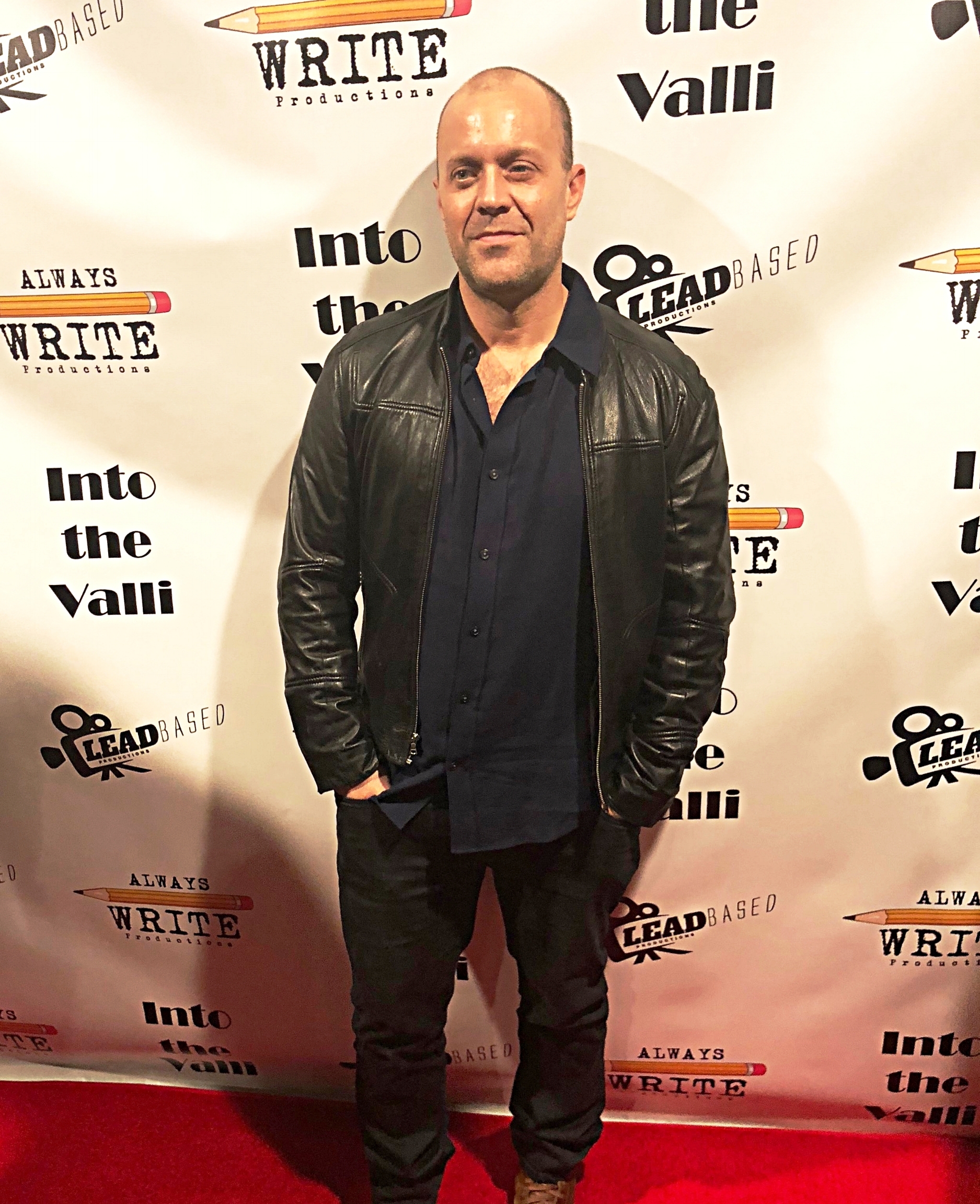 Booked the indie feature The Kindergarten Teacher, starring Maggie Gyllenhaal (Sundance Film Festival)
Cast in Craig Lucas New Play Death of a Republic
Death of the Public Reading
directed by Craig Lucas produced by True Love Productions